Umang Dahya
A small sample of my work over the last decade. All of the work below is all through Adobe programs such as Photoshop however I have skills in the whole suite. These designs are just a small overview - there are hundreds of other pieces of work I have done with many other softwares but there is not enough space to showcase it.
I specialise in graphics, photography and videography. In fact almost all the media you find on the Shadows Productions website is also a part of my work. I can adapt my skills to anything a client or employer requests of me as I have over a decade of experience. I am always willing to learn and show off my newly gained skills, forever perfecting my art.
Noteable Features : Pizza Hut NZ, DIPLO, Harvey Norman NZ, Snapchat
Programs used: Photoshop, Lightroom, AfterFX, Fireworks, iMovie, Final Cut Pro, Premiere Pro, InDesign, Flash, Sublime
Website Design & User Interface Creation
I had been assigned to create concepts for websites & execute them as well. Concepts made in Photoshop then coded in HTML5 with CSS. Animations were made in Adobe fireworks and Adobe flash.
Snapchat Filter Design
Successfully I had designed and launched snapchat geofilters for Auckland and various other cities. "Chillin in Auckland" was the only filter that has ever been able to have customizable font colour - I was trying to think outside of the box and let the users be able to change the colours through snapchats constraints. Diplo, a major global DJ had used my filter and exposed my work to the world ! (First Photo on the left) . Many Aucklanders had used my filter for years.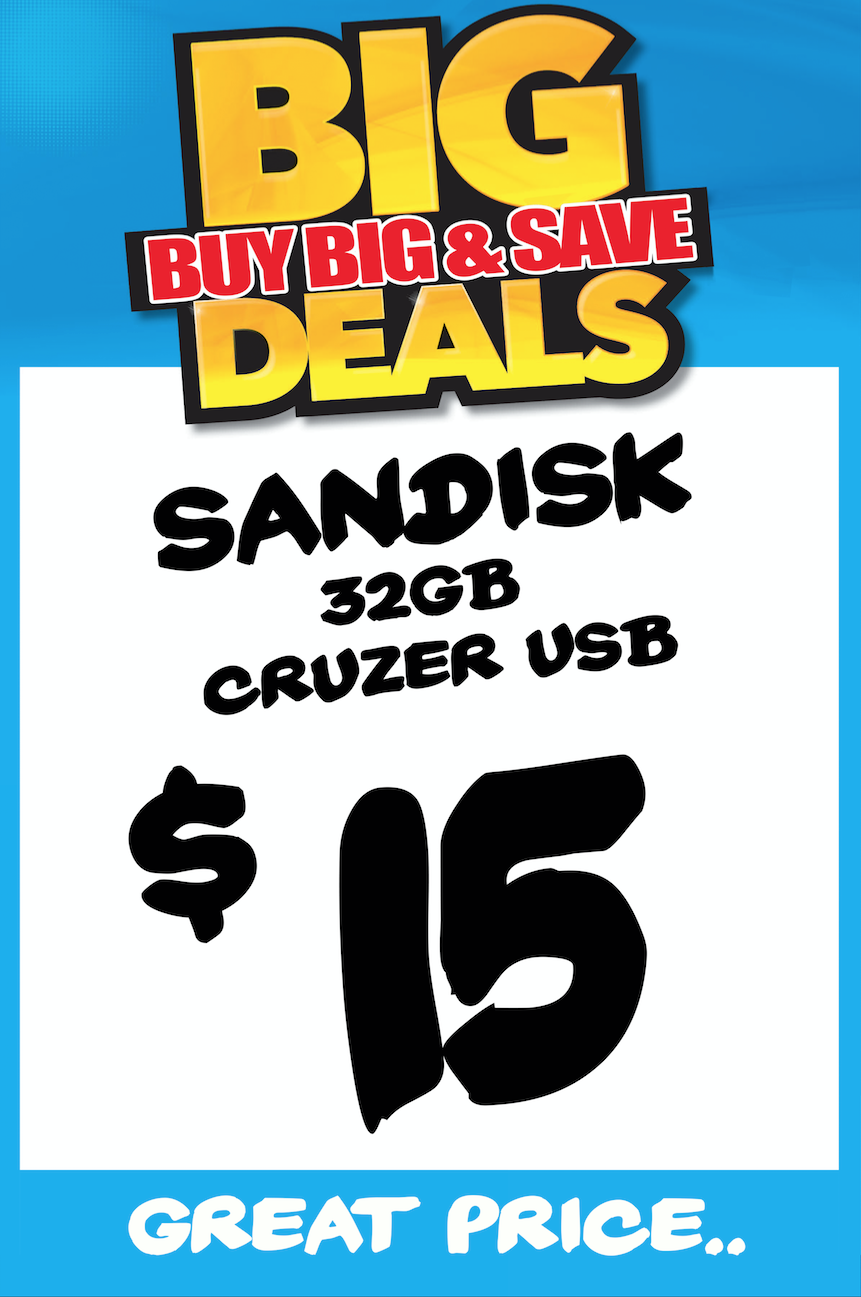 Harvey Norman
I had made graphic designs which had drastically changed the feel of the store (HN Henderson) with hundreds of graphics created to help sell more products and this is only a small taste of what I had made. Many tickets, posters and icons are all on display in the store today. Originally I had also designed for Dick Smith Electronics NZ but they are now defunct.
Photo Restoration
A client had asked me to restore a badly damaged photo of her loved one. I had spent hours restoring the photo through Photoshop, the photo was of great sentimental value to the client and was very grateful for the final outcome as seen in the before and after above.
Photography
I have a wide variety of photographic examples - paid and unpaid by clients and employers however this is just a taste.
Shot on Canon 550D & 770D. Edited using Adobe Lightroom & Adobe Photoshop.